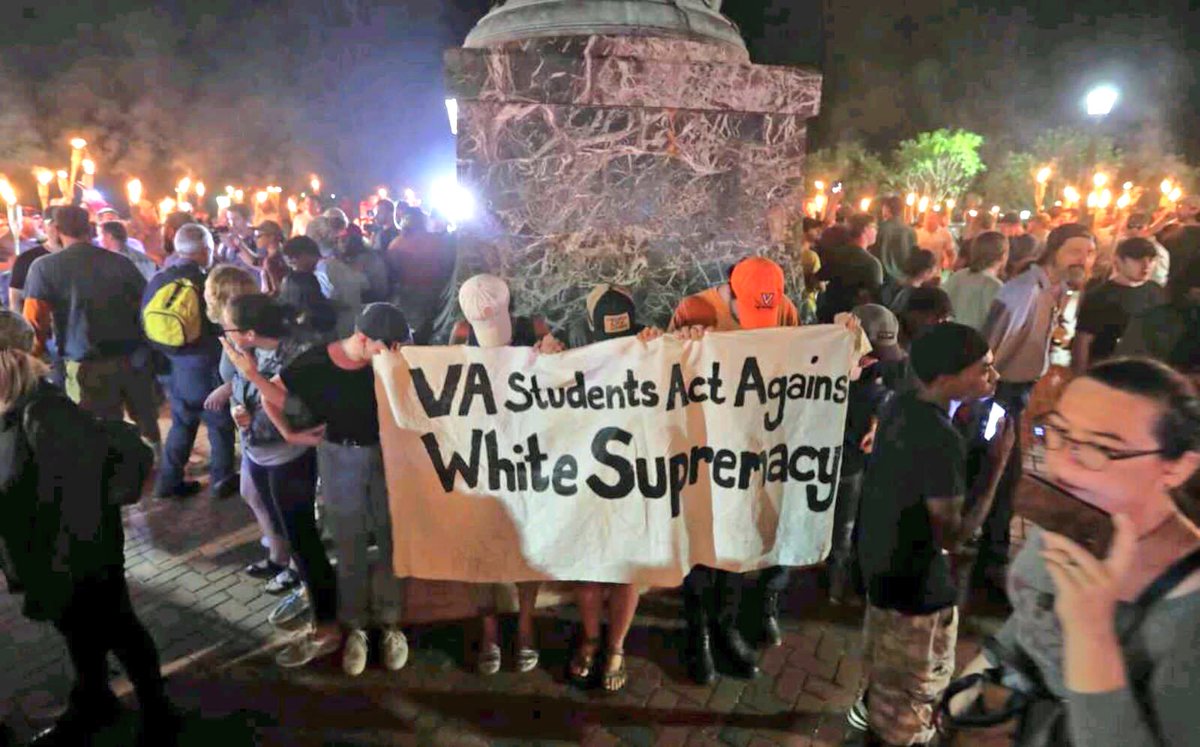 The crowd were baying. The anger rising. At the centre of the scene was a monument that divided history.
At the centre of the scene a small group of people. Brave. Courageous.
Fearing their lives to stand centre stage and be in the centre of the action.
The more than vulnerable putting themselves at risk.
Their promise of life was under threat.
'Near the cross of Jesus stood his mother, his mothers sister, Mary the Wife of Clopas, and Mary Magdalene.' John 19:25
By their presence, the women showed their faithfulness. By their actions, they faced hearing the same ridicule that put Jesus on the cross. Convention might have said that had to be there, didnt mean they wanted to. How they managed to walk through the baying crowds, or the roman soldiers, or the other people ganging for a spectacle. When others had fallen away.
It was Mary that I preached on this morning. And the image of Mary, and the women at the foot of the cross. It is too harrowing to put into words what Mary might have felt as she watched her Son die.
I cannot imagine what the young people holding the placards above might have been feeling as the baying crowds faced them, without police protection, standing up for justice and equality, at Charlottesville over the weekend.
But Mary might do. Mary and her friends, the women (and John) who risked much to act against the political action of the day.
From a youth work perspective, there is pride in seeing young people be this courageous. From a Theological point of view, this is about performing the gospel in the way being like Mary might be. Young people as performers of the Gospel. It was only Mary who followed Jesus to the cross, who knew who he was from the beginning.
And to the young people who protested, thank you for your bravery, decency, dignity and courage.