I have had a request…. 2 days into the plotting of the youthworkers in the UK who are working for a single church setting, I have had requests to plot the number of youthworkers who are working for a multi church or 'para' church organisation.
And so,
If you work for a para/multi church post – here is your opportunity!
Please do stick to these categories:
You are employed by a group of churches who have formed an organisation who pay your salary independently of one specific church, ie a deanery youthworker, churches together project youthworker,
You are employed by an organisation that is a UK para church organisation either in a national or local capacity ( ie YFC, Urban saints, SU, FYT, YMCA etc)
You have 'Youth' in your job description (ie youth & childrens, youth & community)
You are employed in a Full time or Part Time capacity
On average you have 5 hours contact time with young people a week, or 1/3 or more than of your working hours (this is important) as this is for youth workers who are working with young people – not just youth specialists or youthwork administrators/managers. Important though these people are, we are looking for youthworkers on the ground doing open/voluntary/clubs/groups/detached type work if thats ok. (If theres demand for managers, or schools employed youthworkers or youth housing officers, I can do another map. Diocese Youth Advisers? include yourselves if you do enough face to face work 😉 ..)
The link to the Multi/Para church Map is here; Multi/Para church Map
Please do not linger on the page, click the pin symbol and add it to the right location.
You do not need to add the names of the centre/project or any details at all, the only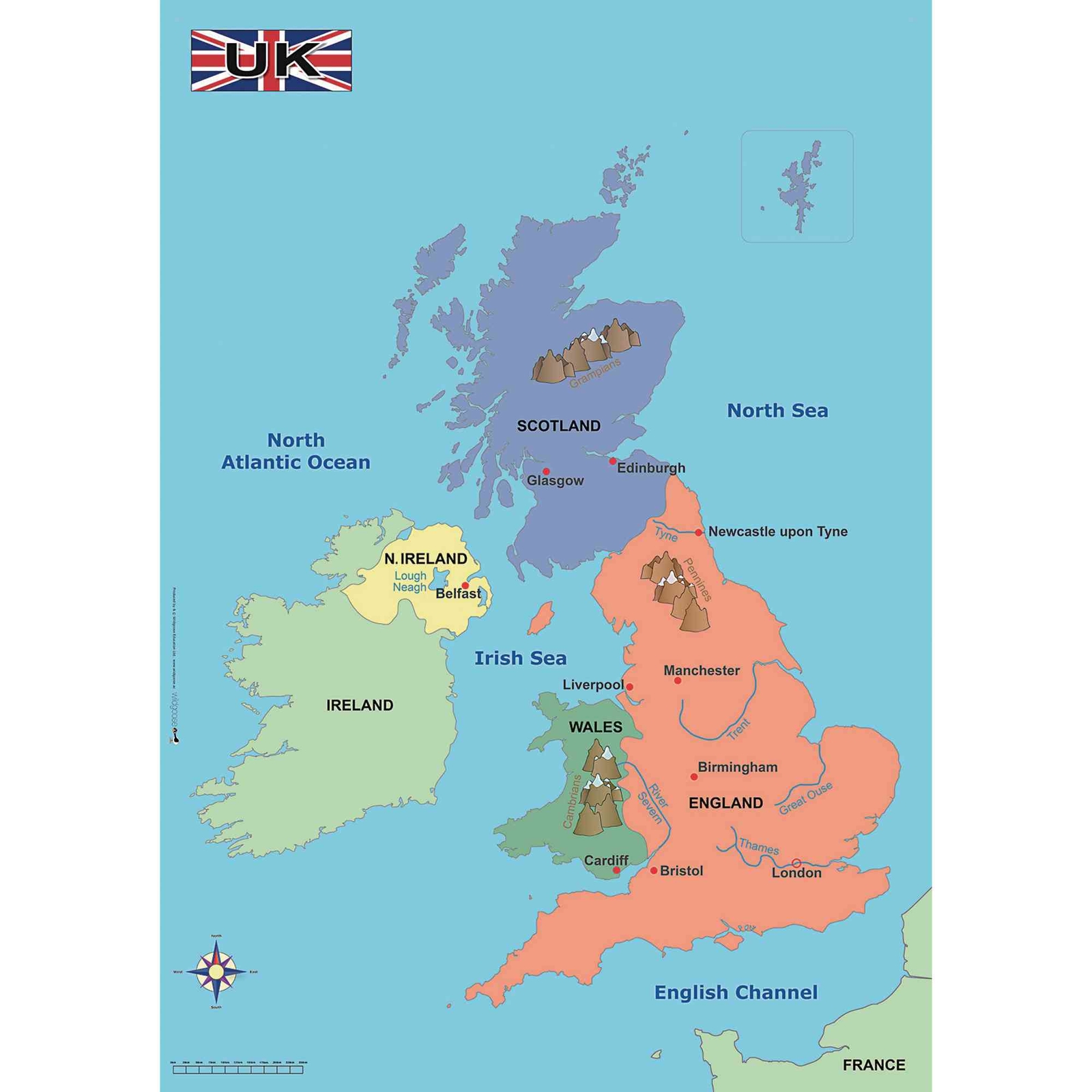 exception if there are more than one parachurch org in a town, and to distinguish between them.
If a YFC/YMCA has more than one youthworker, by all means click multiple pins in a very small square feet of location.
If a youth worker is directly employed by an organisation ie YMCA, but in a church partnership arrangement and spends most of their youth practice time in a specific place, please pin yourself in that place where the youth work is done (or the main place where it is if you're spread over a number of places)
Please close the page after you have saved it, so that others can add theirs.
thats all, and thank you for plotting where faith based youthworkers are.
Please do share this post around so that others can plot themselves onto the graph, thank you – the links are at the bottom after the customary adverts
By the end of next week, we will hopefully have 2 maps and a whole lot of information about the whereabouts of paid faith based youthwork in the UK.
Thank you for participating and sharing.
DO NOT USE THIS MAP IF YOU ARE EMPLOYED BY A SINGLE CHURCH! ….
If you are reading this and you work for a SINGLE church- the place to plot yourself is on this post here: Single church employed youthworker map THOUGH… if you do both PT, then put yourself on both… ! 😉
Thank you…
Please do have a look around this site that is produced and maintained for free, though please do contact me for information about doing some consultancy or training for your organisation in youth work or ministry, using the menu details above. Thank you