Todays broad research published by on the BBC website with the headline
might reveal a number of interesting trends with young people currently – or where the media had once got it wrong about young people and stirred up viceral degrading of young people and affected government policy before based on a few individual cases (and I am looking at you Daily Mail) .
So, young people are , according to the data
Drinking less alcohol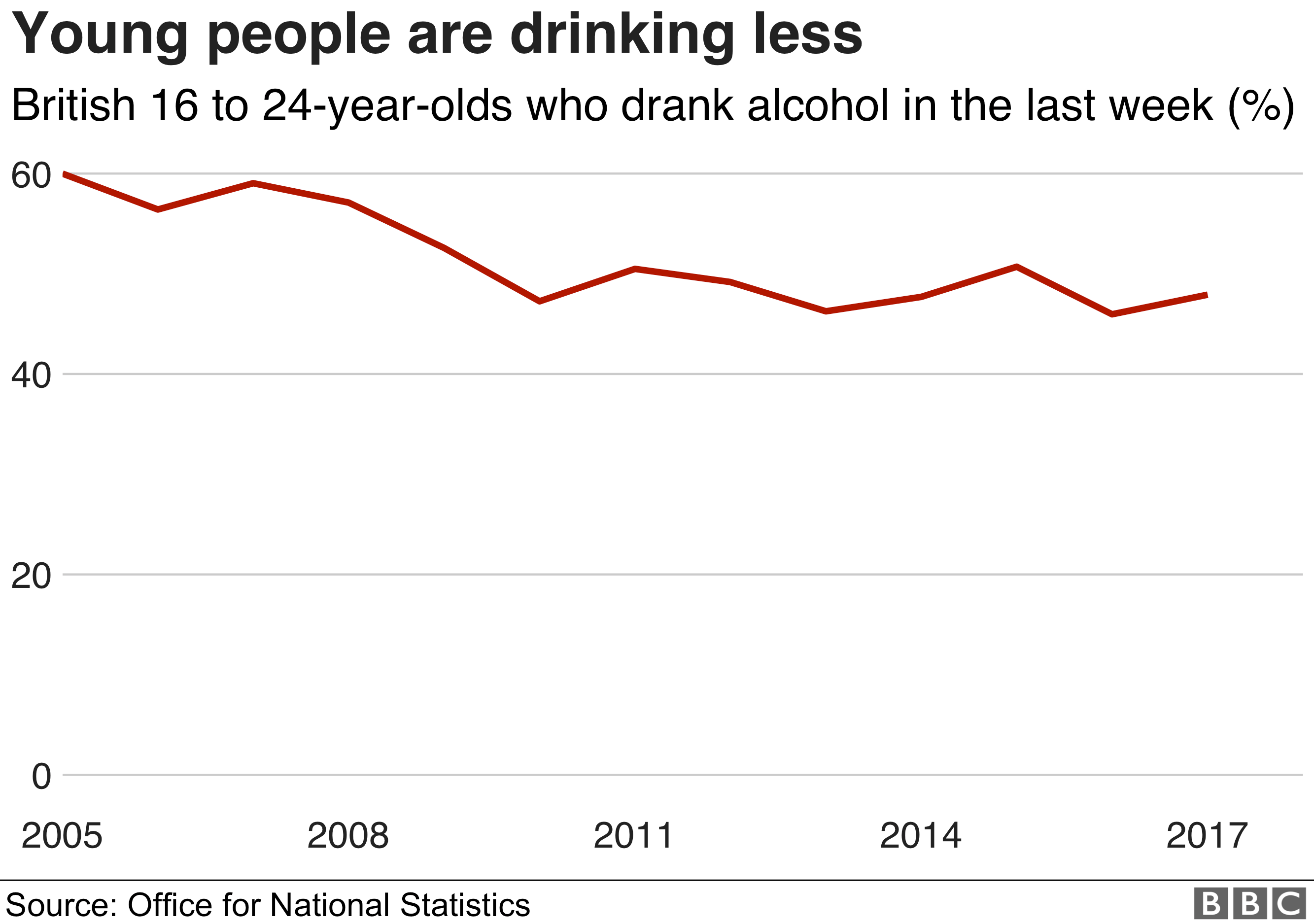 Taking less drugs
Smoking less
There are less teenage pregnancies
Less arrests of young people in crimes
On one hand, though the trends are reducing in these, some of the numbers could still be reduced especially in some areas. Evidence a few years ago was also saying that though the majority of young people were drinking less, as many young people were still 'harmful' drinking, so the laws of averages might be hiding a few issues. However.
Praise is due to the young people, if they are making different choices about their behaviour
Praise is also due to those who have brought up these young people, parents who might have also had uncertainty in their jobs in the last 10 years, still bringing up teenagers who are doing broadly well.
Praise is due to the teachers, after school club leaders, voluntary leaders, youthworkers, guidance staff and anyone else who over the last 10 years has been involved in bringing up this generation.
Praise to the government for the credit crunch. For all the cut backs in all the benefits, reductions in ema and large student debt. That this generation are far too concerned about money, debt and their future that they dont have extra money to go partying as much as before. no really.
The question is – has the rise in 'generation sensible' also got faith and religious attendance as a factor?  Are any young people more likely to go to church now, than they were 10 years ago? Has faith had any part of this?
The other question – is that if young people are dull and sensible – hard working and future orientated – might they be perfect young people for the church, alot easier than the drug fuelled, teenage pregnancy, asbo kids of a previous bygone era (and i joke). Church doesnt need flashing lights, it needs just to have homework clubs, reading clubs, book clubs, philosophy lectures, volunteering opportunities, all the things to create thoughtful learned citizens…
Can churches respond to the sensible generation , because, frankly a generation that does want to learn, to be conforming and avoid risk – then the church is the perfect place or organisation to be…. and if church cant attract or keep a sensible generation….
Problem is that sensible young people are already far too busy trying to acheive and put lots of stuff on their CV. Question might be – what opportunities can churches provide that are CV worthy? and other questions about making sensible young people busier…
The question is also, though what is the place for the youthworker, and how on earth will they get any funding when this is now a new generalised reality.
And it shows that youth culture is just about dead.